For you, our customers, we are offering wide variety of fresh and homemade food and beverages. Just in Stodola you can taste all of the different traditional dishes accompanied with traditional wooden interior typical for Slovakia. It is important for us that every customer leaves with a good feeling not only in his stomach.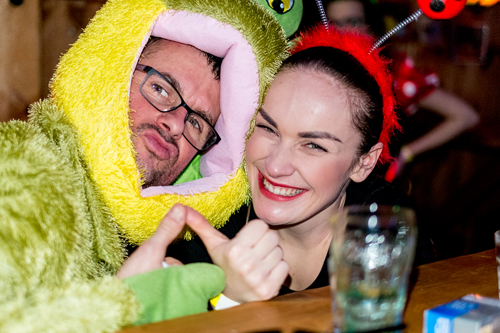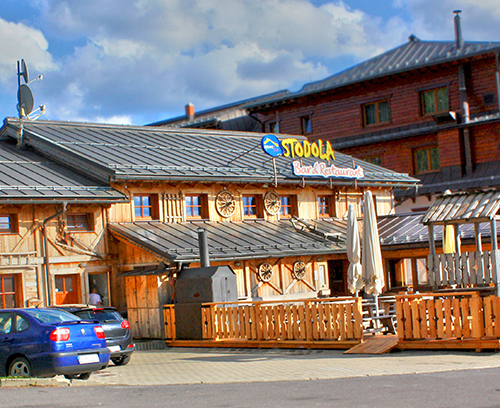 Come party in Stodola! Just here you can have a taste of the best disco with amazing DJs. We organize the best parties in the wide region. Don´t hesitate to check our list of events for this month.
When creating our menu the biggest help was one of the best Slovakian chefs Miroslav Heredoš, well-known for his internship with Jamie Oliver. He was twice chosen as one of the 20 Trend Top Chefs in Slovakia. He was a co-owner of a restaurant for two years. He had also published a cook book and it´s been a year since he started doing a consultant service to help other businesses in gastronomy.
Stodola, 97639 Donovaly 180
Phone: 0905 884 896
Email: info@stodoladonovaly.sk
Opening hours:
Sunday – Thursday 10:00 – 23:00
Friday – Saturday 10:00 – 1:00
[topswf swf='http://stodoladonovaly.sk/wp-content/uploads/kontakt.swf' width='650' height='500' quality='best' wmode='opaque' scale='default' flashvars='' allowfullscreen='false']